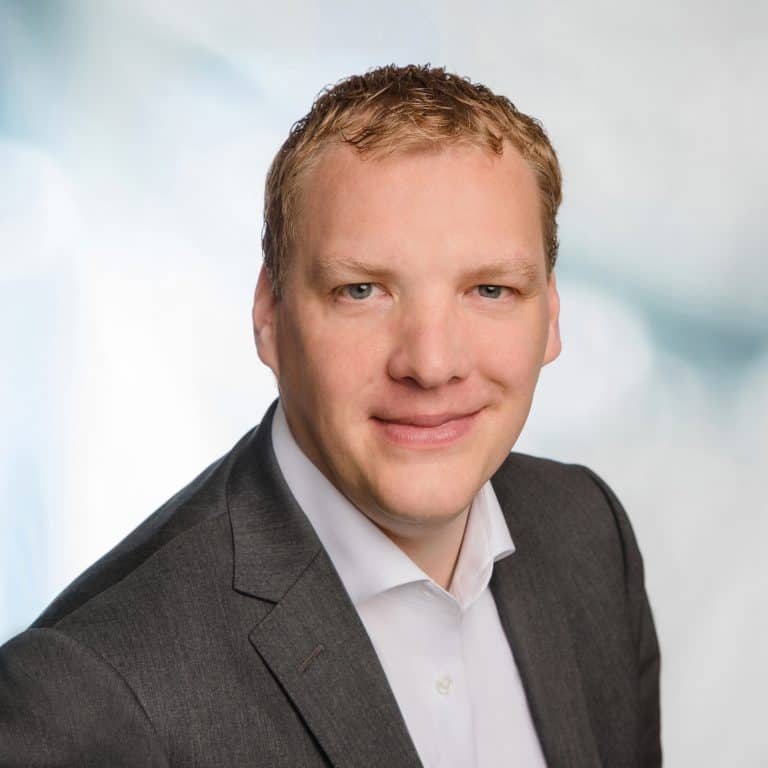 Dr. WILLEM KEIJZER
Managing Partner & Oprichter – München
Born in The Netherlands, Willem is a Dutch national and married with two children. Willem is based in Munich where he lives and works since 1999.
Willem started his career at a Top-Tier Management Consulting Firm where he advised large (DAX-30) companies in strategy development, among others he helped large companies to prepare for corporate sale and carve-out M&A-Processes.
He then pursued his career path at a BMW-Group company where he worked in and managed complex IT and Digitalization projects for the BMW Group as well as their supplier and partner companies. In addition Willem worked for numerous mid-sized companies on operational improvements in production, logistics, procurement and product development.
As co-founder and Managing Partner of a boutique consulting company for process improvements, Willem continued focussing on SME clients, getting increasingly involved in M&A and Corporate Finance related project situations.
In 2010 Willem founded CNX Transaction Partners in order to fully focus on advising clients in selling and buying business. He is deeply committed to the philosophy that the best results in M&A projects come from thorough preparation and an excellent transaction process.
Since 15 years, Willem is a trusted sparring partner for company owners during one of the most important episodes of their entrepreneurial life: the sale or acquisition of their business and has successfully guided numerous entrepreneurs through the emotional rollercoaster of such a process.
Willem is a board member of the German-Dutch Business Forum (DNG), an active private investor and works as a Senior Advisor for an SME-focused Private Equity investor.
Willem holds a Masters Degree in Industrial Engineering and Management Science of the Eindhoven University of Technology (TUE), a pre-degree in Computer Science of the Rotterdam University of Applied Science as well as a Dr. degree in Mechanical Engineering (department of product development) of the Munich University of Technology (TUM).