ABOUT CNX TRANSACTION PARTNERS
Since its foundation in 2010 CNX Transaction Partners supports entrepreneurs, business owners and investors with the thorough preparation and successful realization of their corporate transactions – depending on the situation at the sell-side or the buy-side.
When you intend to sell your business– and with this even your life-time achievement, you want to make sure that you realize the real value of your company.
However, many transactions show a significant value increase only shortly after the company is sold to a professional buyer by the implementation of proven methods. For the seller this means that the full potential of his business is not entirely realized while selling. The reason for this is that a company is often sold in the state that it is currently in.
Therefore, it is our philosophy to reach the full potential of a company by implementing proven methods prior to selling it. By means of a thorough transaction preparation we realize the real value of a company for you as the seller.
You take advantage not only of our experience from numerous executed transactions at the sell and the buy-side, but we also support you with our practical know-how from strategy, operations and digitalization projects.
MANAGEMENT
CNX Transaction Partners was founded in 2010 by Dr. Willem Keijzer.
"My name Willem Keijzer, I am founder and managing partner of CNX Transaction Partners.
In 1999 – as a fresh industrial engineer – I headed from my Dutch homeland towards Munich.
In the first ten years of my professional career I advised numerous large and mid-size companies for strategy development, operational improvements in production, logistics, procurement and product development as well as for digitalization. My curiosity for technology was so strong that I completed my PhD in mechanical engineering at the Munich University of Technology next to my client work.
My first M&A project evolved from a close relationship of trust with an existing client, who I then successfully supported in the sale of his company.
I (and my client) have enjoyed this so much that I than founded CNX Transaction Partners in 2010 in order to fully focus on advising in selling and buying business.
Then I quickly understood that a successful transaction not only comes down to excellent M&A experience, but also that a significant value driver lies in the thorough preparation of a transaction. I am still deeply committed to this philosophy.
What I like the most about my work is to assist business personalities during one of the most important episodes of their entrepreneurial life: the sale or acquisition of their business, to thoroughly prepare them for it, to guide them through the emotional rollercoaster and lead them to an excellent result.
Feel free to contact me at any time"
SENIOR ADVISORS
We support your project with selected senior advisors that quickly and precisely add value to our transactions by means of their in-depth industry expertise and network.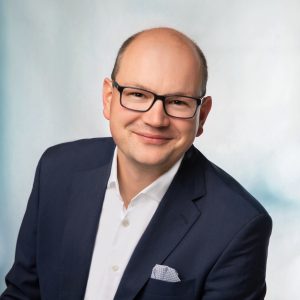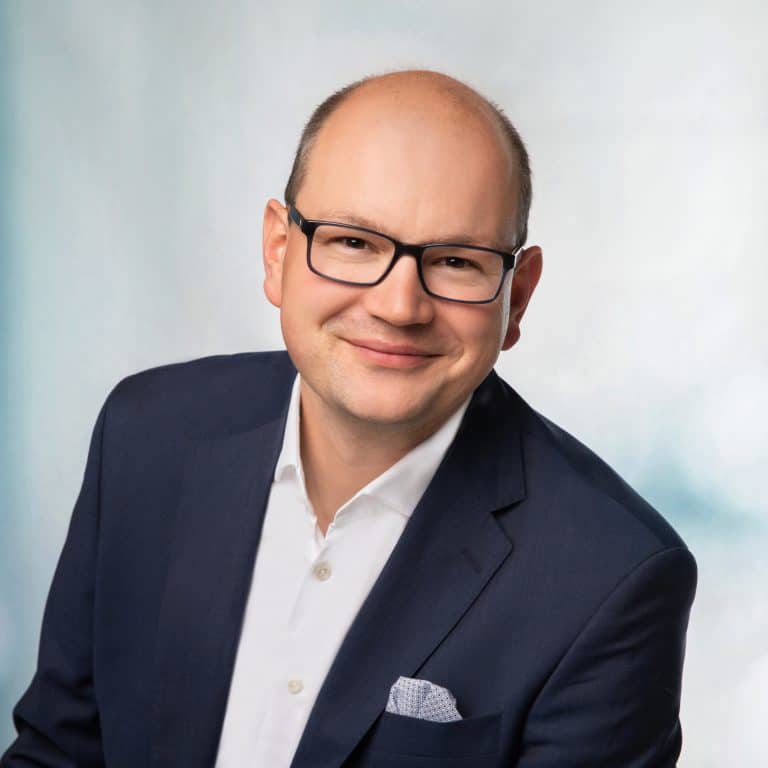 Elias Völker
senior advisor IT and telecommunications
>10 years of experience in strategy and management consulting in telecommunications and high tech
head of strategy & business development at a leading provider of mobile-based communication services
comprehensive understanding of digital business models.
Experienced in strategy and business development, company valuation, (commercial) due diligence, mergers & acquisitions and strategic controlling in IT, telecommunications and media
broad network in den technology industries in Germany, Europe and the USA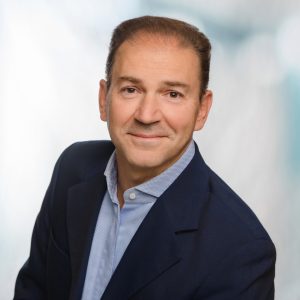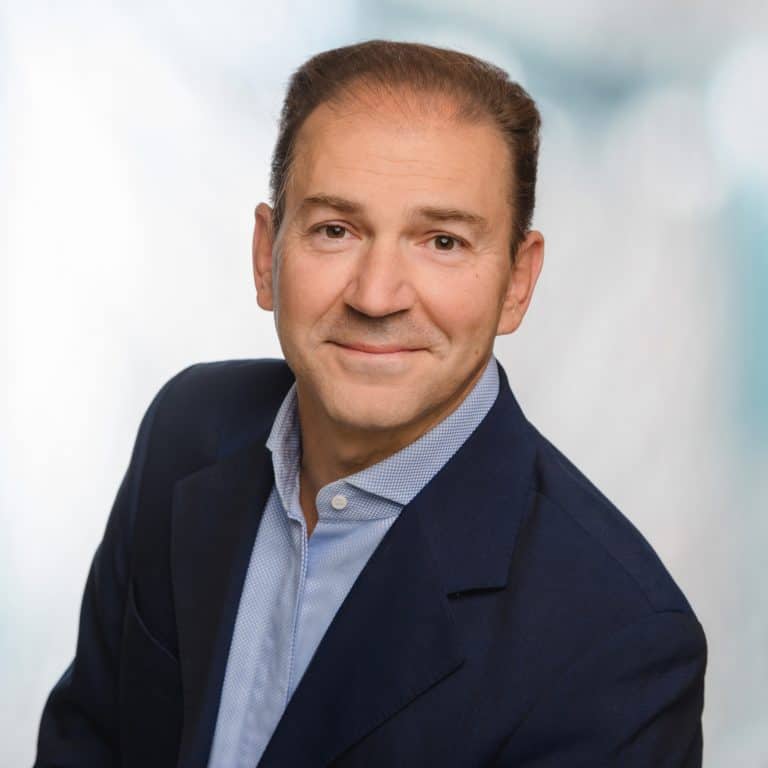 Dr. Ivica Cerina
senior advisor health care
20 years of international healthcare investment business with leading transatlantic specialist funds: NGN Capital ($450M), TVM Capital (€1,3B)
hands-on investment experience across all healthcare sectors (therapeutics, devices, diagnostics, services, HC-IT), development stages (early R&D to commercial & spin-outs), investment stages (seed to growth capital), investment types (private, public, spin-outs) and geographies (EU, US, CAN)
expertise in analysis, due diligence, positioning, deal structuring, fund raising and business development.
involved in investments with >$2B M&A exit volume, >$250m venture financing, > €500m fund raising for investment funds, evaluation of > 2.000 investments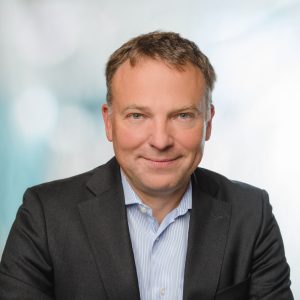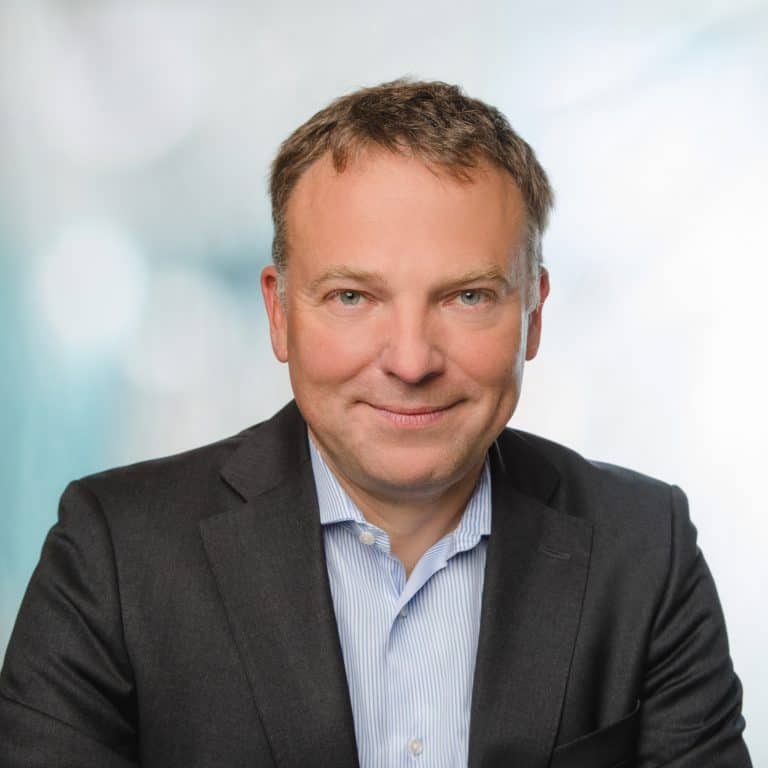 Dr. Felix Bosse
senior advisor renewable energy and plant engineering
17 years of experience as manging director in renewable energy, engineering, environmental technology and new media.
9 years of practical experience as successful Interim manager.
Member of supervisory board and advisory board for mid-size companies in renewable energy and new media.
Advising buyers, private equity investors, family offices and investment funds at assessment and execution of acquisitions
Broad network in various (renewable) energy sectors in Germany, Europe and Asia.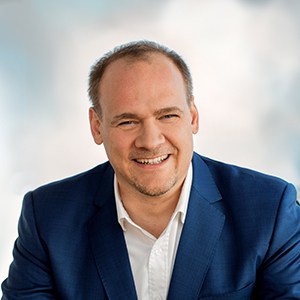 Dirk Grote
senior advisor telecommunications & software
>15 years of experience as business consultant and manager in a leading telecommunications company in the fields of strategy, corporate development, innovation and transformation.
Responsible for corporate strategy and for the business division for b2b sales and marketing.
Broad M&A experience (initial public offering, buy and sell side transactions), due diligence, deal structuring and valuation.
Numerous successful restructuring and transformation programs.
Extensive experience with development and go-to-market of digital products and new business models.
Excellent network in financial, technology and software industries.
OUR VALUES

Commitment for our clients
Our aspiration is to provide critical added value to our clients over and over again. We work with passion - hand in hand with our clients.
Objectivity and honesty
We strive to advise our clients as objective as possible. We express our opinions based on deep know-how and experience and are not guided by what someone wants to hear. Only by this means we can achieve the best possible results for our clients.
We rely on strong relationships
Within a transaction, comprising numerous people with various interests we see ourselves as bridge builders. We ourselves contribute our international network in order to serve our clients with optimal solutions.
Discretion, trust and integrity
While we are frequently dealing with nothing less than the lifetime achievement of an entrepreneur, discretion and trust are indispensable. They determine our actions. We are owner-managed, independent and thus free of any conflicts of interest. We are solely committed to our clients.
HOW WE WORK
our collaboration with you.


Trusted advisor and sparring partner
We consider ourselves as trusted advisors and sparring partners in complex and often emotional transaction processes. With sure instinct and sensitivity we navigate you through the ups and downs of your project.
Operational experience
Besides profound M&A know-how we have vast experience from strategy, operations, and digitalization projects. This sets us apart as an excellent partner for entrepreneurs and business owners that actually understands the very core of your business.
International network
International market players play an important role in most or our transactions. Our proven network enables us to smoothly or swiftly address the right companies and individuals in various countries.
Project execution by senior partner only
We work on few projects only so that we can intensively focus on our clients. Our projects are exclusively executed by experienced consultants. By this means every clients receives the attention and experience that is required to successfully complete his complex project.