ABOUT CNX TRANSACTION PARTNERS
Since its foundation in 2010 CNX Transaction Partners supports entrepreneurs, business owners and investors with the thorough preparation and successful realization of their corporate transactions – depending on the situation at the sell-side or the buy-side.
When you intend to sell your business – often your life-time achievement – you want to make sure you realize the real value of your company. However, many transactions show a significant value increase only shortly after the company is sold to a professional buyer by the implementation of proven methods. For the seller this means that the full potential of his business is not entirely realized while selling. The reason for this is that a company is often sold in the state that it is currently in.
Therefore, it is our philosophy to reach the full potential of a company by implementing proven methods prior to selling it. By means of a thorough transaction preparation we realize the real value of a company for you as the seller.
You take advantage not only of our experience from numerous executed transactions at the sell and the buy-side, but we also support you with our strategic, sector specific (where required), operational, digital, and practical know-how and experience.
We support your project with selected senior advisors that quickly and precisely add value to our transactions by means of their in-depth industry expertise and network.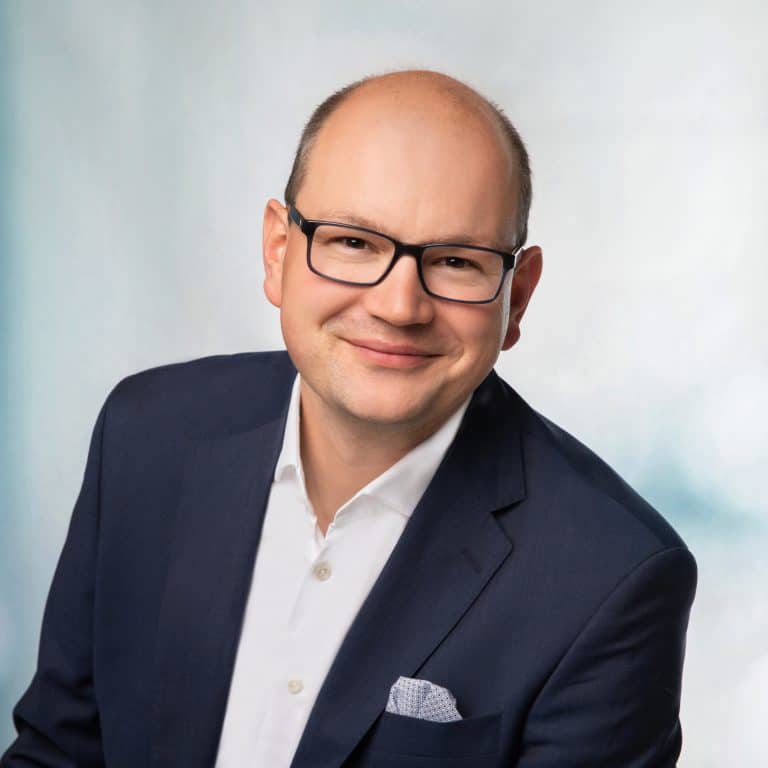 Elias Völker
senior advisor IT and telecommunications
> >10 years of experience in strategy and management consulting in telecommunications and high tech
head of strategy & business development at a leading provider of mobile-based communication services
comprehensive understanding of digital business models.
Experienced in strategy and business development, company valuation, (commercial) due diligence, mergers & acquisitions and strategic controlling in IT, telecommunications and media
broad network in den technology industries in Germany, Europe and the USA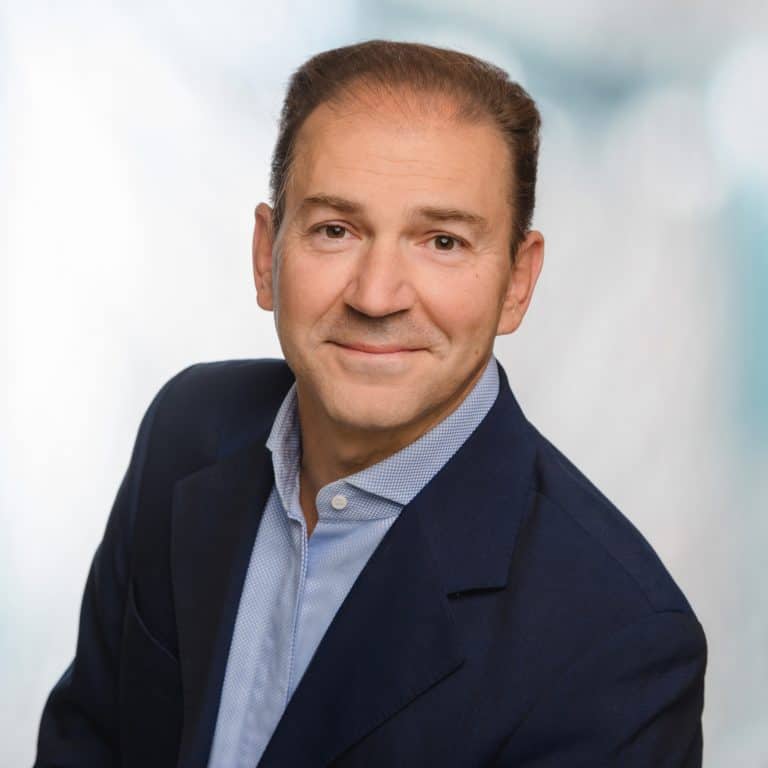 Dr. Ivica Cerina
senior advisor healthcare
20 years of international healthcare investment business with leading transatlantic specialist funds: NGN Capital ($450M), TVM Capital (€1,3B)
hands-on investment experience across all healthcare sectors (therapeutics, devices, diagnostics, services, HC-IT), development stages (early R&D to commercial & spinouts), investment stages (seed to growth capital), investment types (private, public, spinouts) and geographies (EU, US, CAN)
expertise in analysis, due diligence, positioning, deal structuring, fund raising and business development.
• involved in investments with >>$2B M&A exit volume, >>$250m venture financing, >> €500m fund raising for investment funds, evaluation of >> 2.000 investments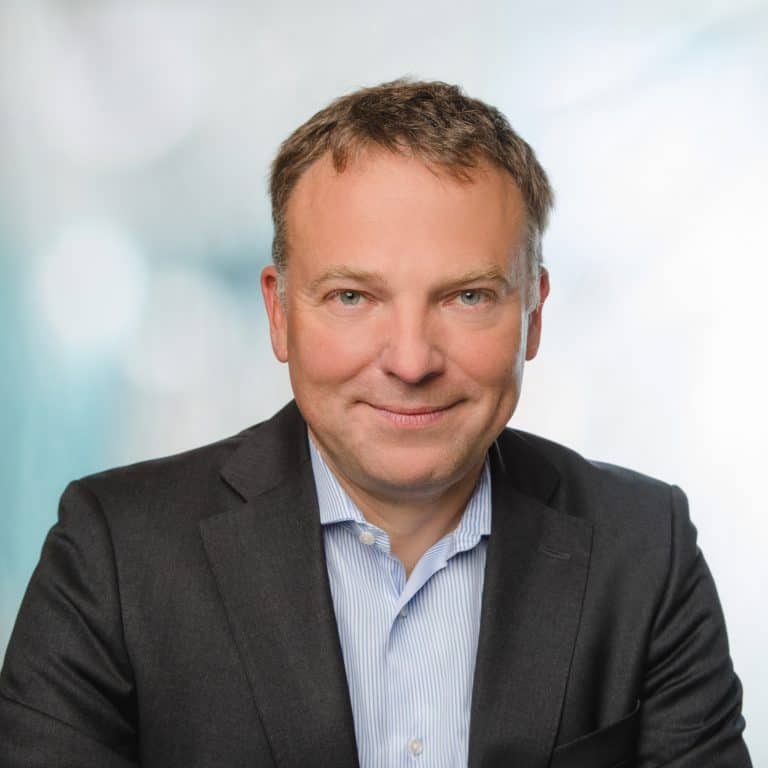 Dr. Felix Bosse
senior advisor renewable energy and plant engineering
17 years of experience as manging director in renewable energy, engineering, environmental technology, and new media.
9 years of practical experience as successful Interim manager.
Member of supervisory board and advisory board for mid-size companies in renewable energy and new media.
Advising buyers, private equity investors, family offices and investment funds at assessment and execution of acquisitions
Broad network in various (renewable) energy sectors in Germany, Europe, and Asia.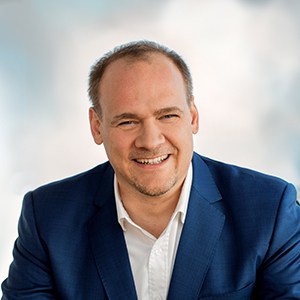 Dirk Grote
senior advisor telecommunications & software
>>15 years of experience as business consultant and manager in a leading telecommunications company in the fields of strategy, corporate development, innovation, and transformation.
Responsible for corporate strategy and for the business division for b2b sales and marketing.
Broad M&A experience (initial public offering, buy and sell side transactions), due diligence, deal structuring and valuation.
Numerous successful restructuring and transformation programs.
Extensive experience with development and go-to-market of digital products and new business models.
Excellent network in financial, technology and software industries.